Rebekah Johnson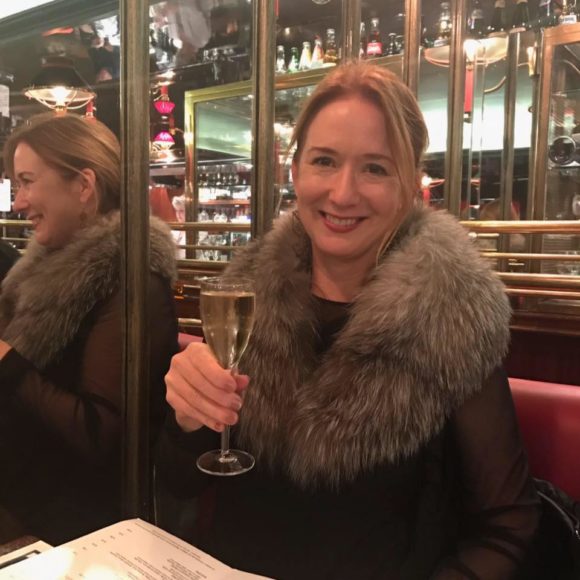 A native of St. Louis, Missouri, Rebekah Johnson's passion and talents in the creative arts were encouraged from a very young age. Her love for visual art melded with flowers while she was at the University of Houston studying painting and supporting herself doing flowers for special events with Sarah Bergner. Flowers took over as her primary passion and a career was born.
After living in New York for several years, working with floral luminaries Renny Reynolds, Anthony Todd and Robert Isabel, Rebekah returned to Houston and co-founded Bergner and Johnson Design in 1997.
Some of her favorite events are when she gets to step back in the Art World and create unique and sometimes funky environments for institutions like CAMH and the Menil.
Her work has been featured in Southern Accents Magazine, The Garden Club of America Museum Book, Paper City and Veranda Magazine.